AirDroid 2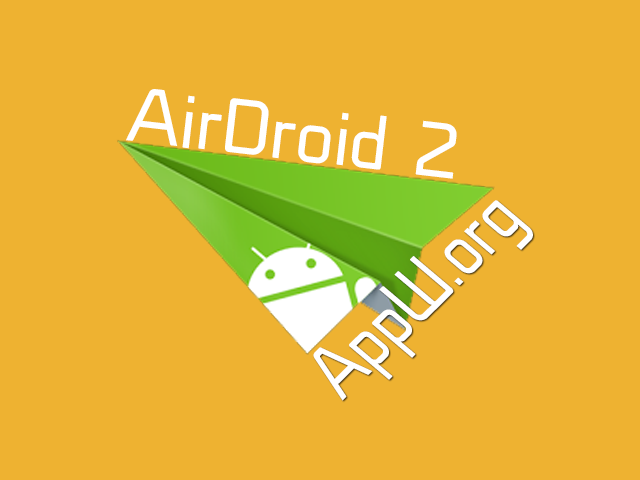 AirDroid 2 – Use your android phone from your computer — Web based remote control.
Airdroid 2 is finally out of it's public beta and is now available on the Google Play marketplace for all users. The final version is significantly more polished, and carries a handful of useful tweaks to the plate.
One of the biggest selling points for AirDroid 2 is that you no longer have to have your phone and computer connected to the same Wi-Fi network to control it with AirDroid. Just like the beta, as long as the phone is set up (Which means that you will need to be on the same network to pair it and create an AirDroid 2 account, if you dont already have one) you can enable remote access and connect to your phone via your desktop or laptop web browser at your convenience. The only downside is that connecting remotely requires you to route traffic through AirDroid's network which is capped at 1GB of data transfer. But don't worry, that is more than plently for most users, as long as your not streaming videos or transferring huge files.
The AirDroid webapp has seen some upgrades as well: features like remote calling, texting, file transfers, and sideloaded APK installs have all been brought to the fore where they're a little easier to find and access. You can still get your phone's precise location via GPS, control your phone's rear camera (without activating the camera app, so if your phone is lost, the person who has it doesn't know you're on to them), access files and folders on your SD card, and more. Sending SMS messages through your phone while sitting at your desktop keyboard is just as easy as always.
If you've been using the beta, the biggest differences you'll see are in polish, shine, and overall organization. If you've been using the original AirDroid and waiting for the official launch (or not using it at all), now's the time. Grab it from the link below and give it a try.
AirDroid 2 (Free)