CloudCube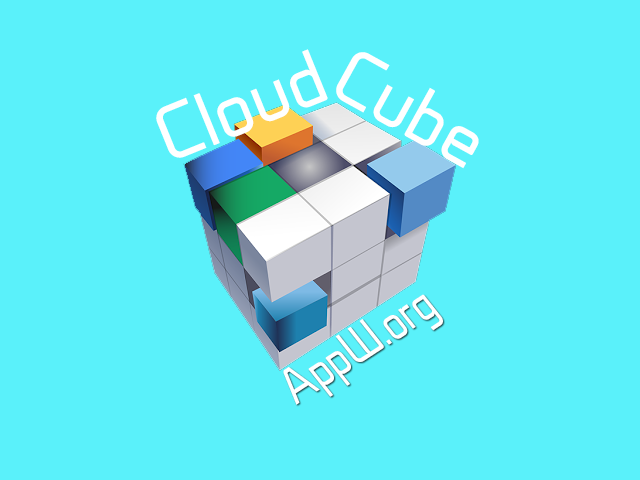 If you use more than one cloud syncing service then chances are you have more than one app on your android phone to manage that storage space. This is where CloudCube comes in. CloudCube is one app that gives you complete control over all your free cloud storage space. It even supports two-way uploading and downloading, as well as automatic syncing and so much more.
CloudCube attempts to give you both an overall picture of your total cloud storage space as well as the option to nail down to specific providers to see what you have stored on each. Because the app supports syncing, you can use it to keep files and folders on your Android device synchronized with your desktop, or upload and download entire folders at once. Each action is queued so you can manage it independently.
CloudCube supports Dropbox, Box.net, Google Drive, SkyDrive, and Yandex, and it's completely free. Hit the link below to give it a try.
CloudCube (Free)